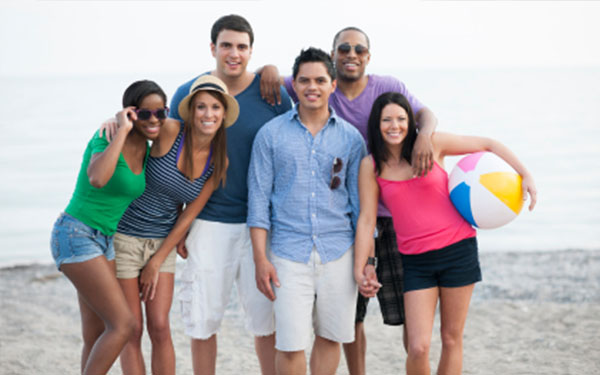 Summer is here. That means more fun activities outside! According to the Centers for Disease Control and Prevention, there are many ways to stay healthy while enjoying the great outdoors:
Apply sunscreen with an SPF of 15 or higher. Don't forget your lips!
Use insect repellant.
Never swim alone. Obey posted signs and lifeguard instructions.
Wear a helmet while biking, skating, or climbing.
When setting out on a hike or camping trip, tell people where you're going and when you'll be back. Always bring a first-aid kit and gear for inclement weather.
Bring a cell phone and map to unfamiliar areas, and stay aware of your surroundings. Know how you'll get home safely and let people know where you're headed.